Thank you!
You made Community Development Week a success!  Here are some highlights:
We kicked off Community Development Week on September 20 with the Maryland Housing Conference. Over 350 people came to participate in workshops around neighborhood marketing (pictured right), vacant property legislation, financing rental affordable housing and much more. Thanks to all the partners involved, including Maryland Building Industry Assn., Maryland Realtors, Maryland DHCD and Maryland Affordable Housing Coalition.
We broke ground for a permanent supportive housing development in Easton that will house 24 people. The Neighborhood Service Center in Easton, one of Maryland's 17 Community Action Agencies, is the developer of the project. Pictured is the NSC board and staff with the Mayor of Easton, Charlotte Davis of the Rural MD Council, and elected officials. Marilyn Neal of the NSC is also pictured.
The Housing Counselor Connections conference was an opportunity for staff from each housing counseling agency in the state to gather and learn about the national trends and advocacy needed. The group also had an opportunity to participate in local sessions and also discuss the future of the industry. Pictured is the audience talking with Senator Rosapepe from Prince George's County about his commission related to changes to the Consumer Financial Protection Bureau, and counselors networking with lenders.
Panelists from NeighborWorks, the Charles County Health Department, and Castle Developers did a great job of making the case for a better relationship between health and affordable housing. Ensuring that everyone has a decent, affordable place to live improves health outcomes, and saves states' Medicaid costs. This was the first of what will be several conversations around this issue, and what Maryland should be doing to ensure more housing and better health outcomes.  Adam's Crossing apartments was the perfect setting for this conversation.
The Frederick County Affordable Housing Community Land Trust is the only fully functioning affordable housing community land trust in Maryland. Pictured is the Mayor of Frederick handing the new owner of one of the community land trust homes a citation and the keys to the home. The dedication of the home was powerful. The panel discussion afterward was informative. There is a lot of interest in this topic statewide to ensure permanent affordability.
Experts from the Center for Community Progress joined us for a workshop on land banks as another blight elimination tool. We also reviewed Maryland's new land bank law and how to implement it. Land Banks really are suited to address tax delinquent properties, and work with code enforcement for abandoned properties. Mortgage foreclosures can be address with land banks if the secured party donates the properties. More work to be done at the local level to make this work.
The tour of parts of East Baltimore included the Hoen Building, the new Food Hub (still under construction) and various other assets from which to build. Revitalization cannot happen without partnerships and initiative from community members, and this effort has the perfect combination.
CDN's Annual Meeting was a huge success! Thanks to all of you who participated. Pictured is our keynote speaker US Senator Van Hollen providing words of encouragement, our President's Award winners Delegate Holmes (D-Prince George's County) and Senator Eckardt (R- Mid-Shore) who were instrumental in ensuring passage of our package of bills providing more tools for blight elimination last General Assembly session, and a shot of the Hoen building with our members.
Here's the list of media coverage:
Thanks for a great Community Development Week!   
Thank you to our incredible Sponsors!
Double Platinum Sponsor
Platinum Sponsor
Signature Sponsors
Title Sponsor
Community Sponsors
Post Sponsors
Member Sponsors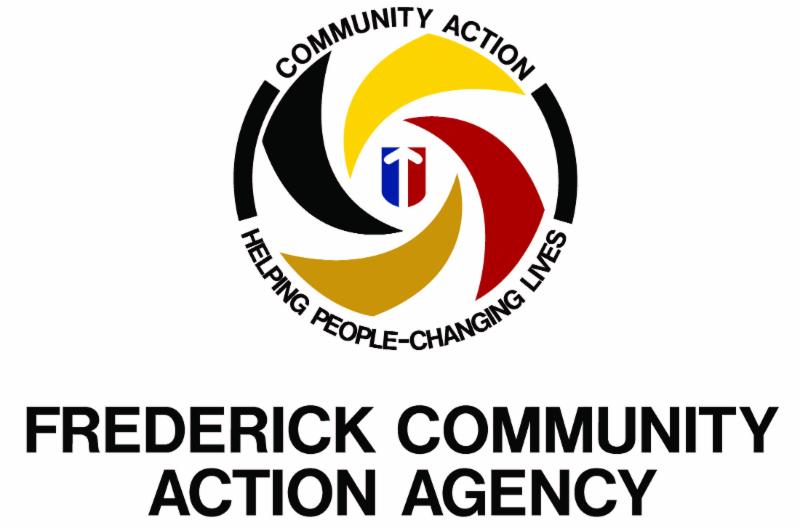 *************